Dahab is brilliant for diving. Here you can find the famous dive sites Blue Hole and Canyon. At the Lighthouse in the seagrass area there is a resident turtle. Of course you find all sorts of colourful and bizarre fish that are typical to the Red Sea.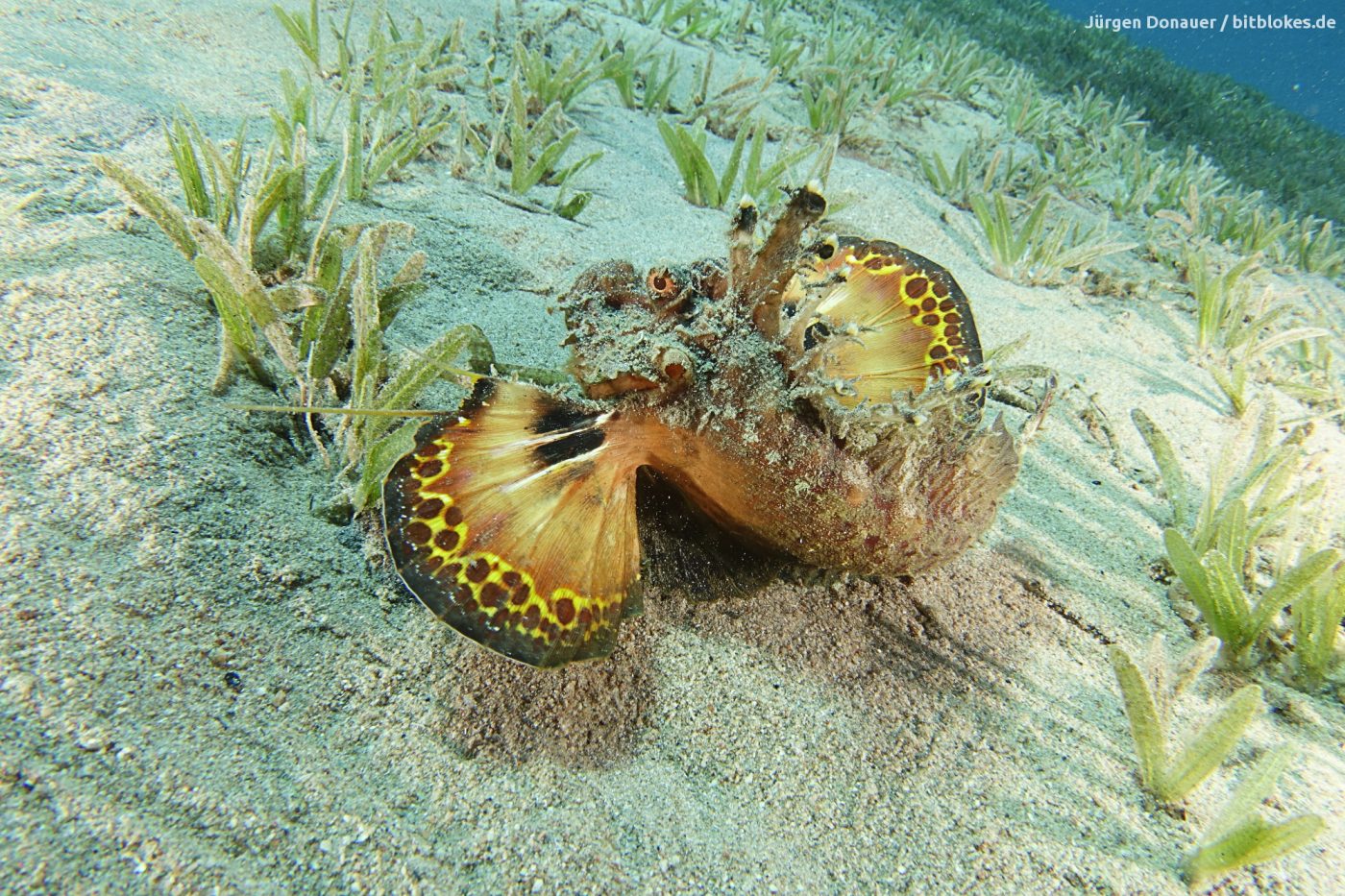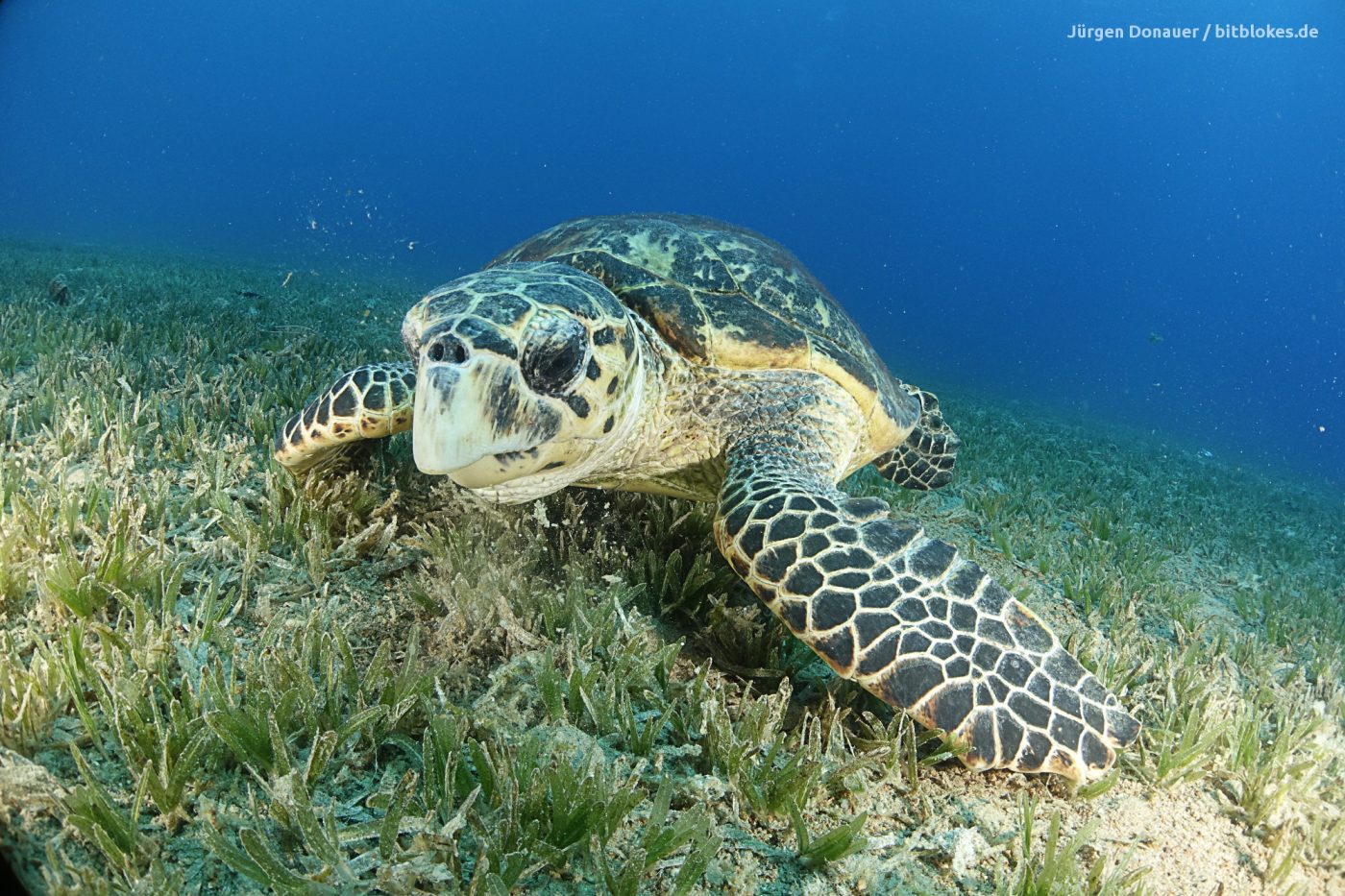 In close proximity to Blue Beach Club you will find the intact Coral Reefs of the Red Sea, the desert with its mountain ranges, reaching up to 2637m in height, dramatic landscapes, flowering oases, as well as some of Egypt's largest nature conservation areas.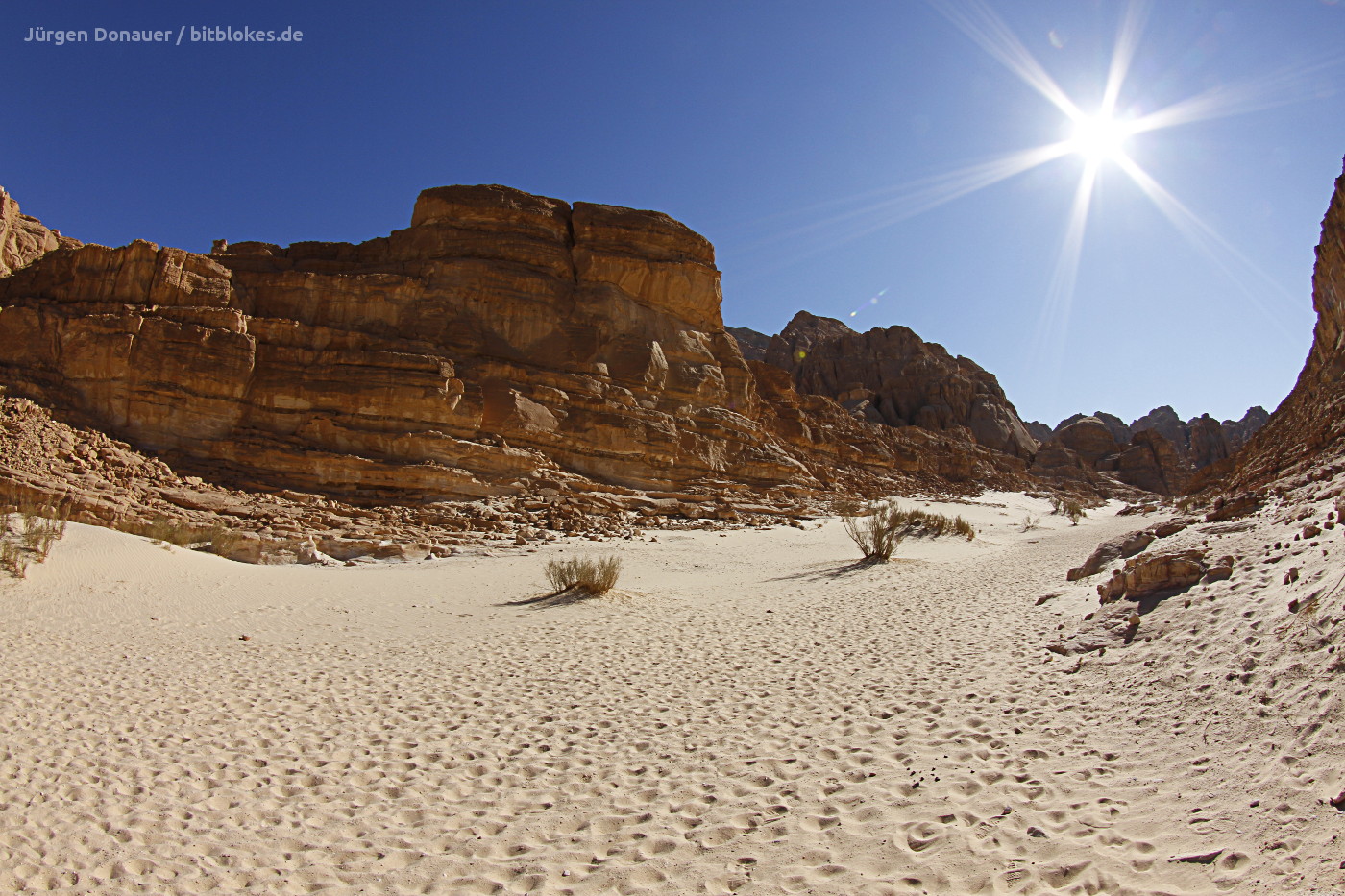 All this lends itself to a variety of exciting excursions which can be tailor-made to suit your needs. We actively care for our environment and, as far as possible, try and support local organic projects by serving their products in our restaurant.