Flying
The closest airport to Dahab is Sharm El Sheikh International airport (SSH) which services many charter and scheduled flights from most of Europe, internal Egypt and some other countries too. Generally the flights from Europe take around 5 or less hours. Sharm el Sheikh airport is approximately 80km from Dahab and transfers can be arranged from the airport to the Hotel. The second closest airport is Taba airport (TCP) which is 200km from Dahab.
or search with Skyscanner.net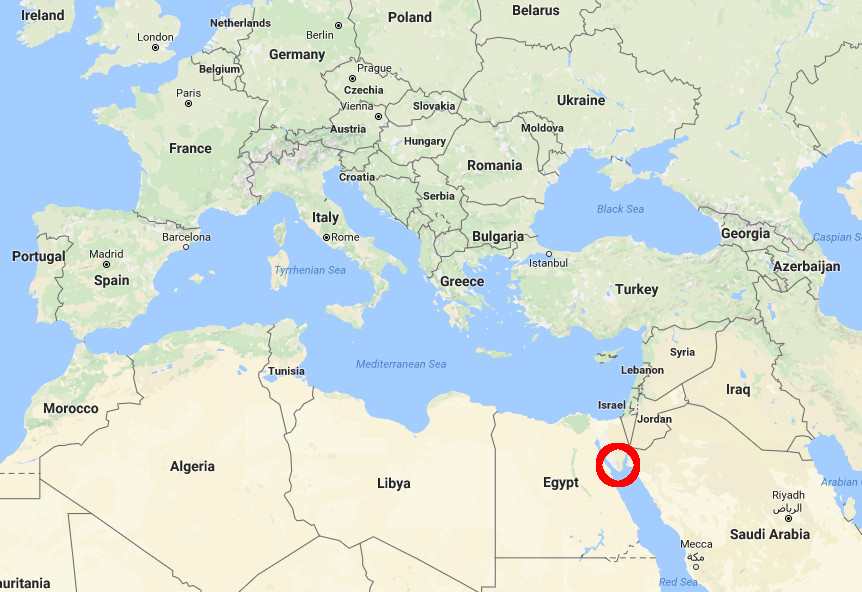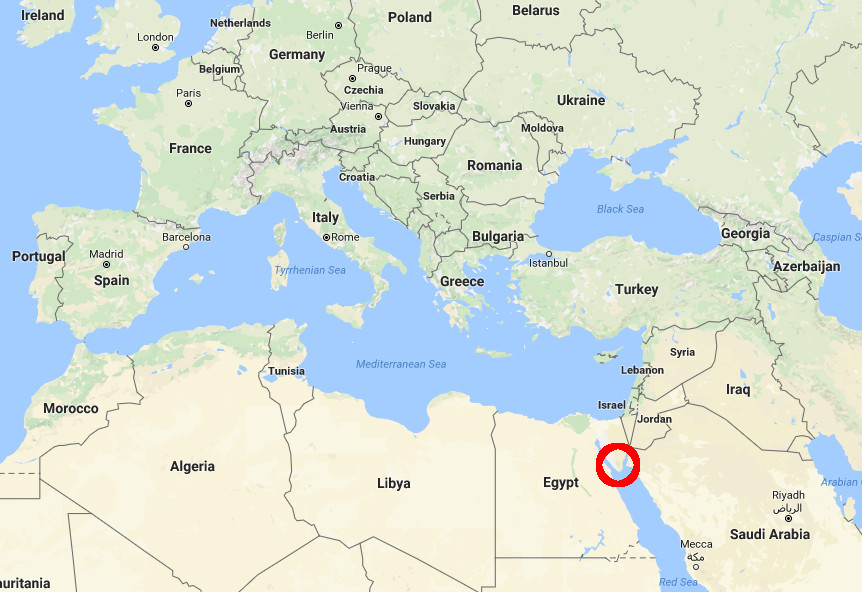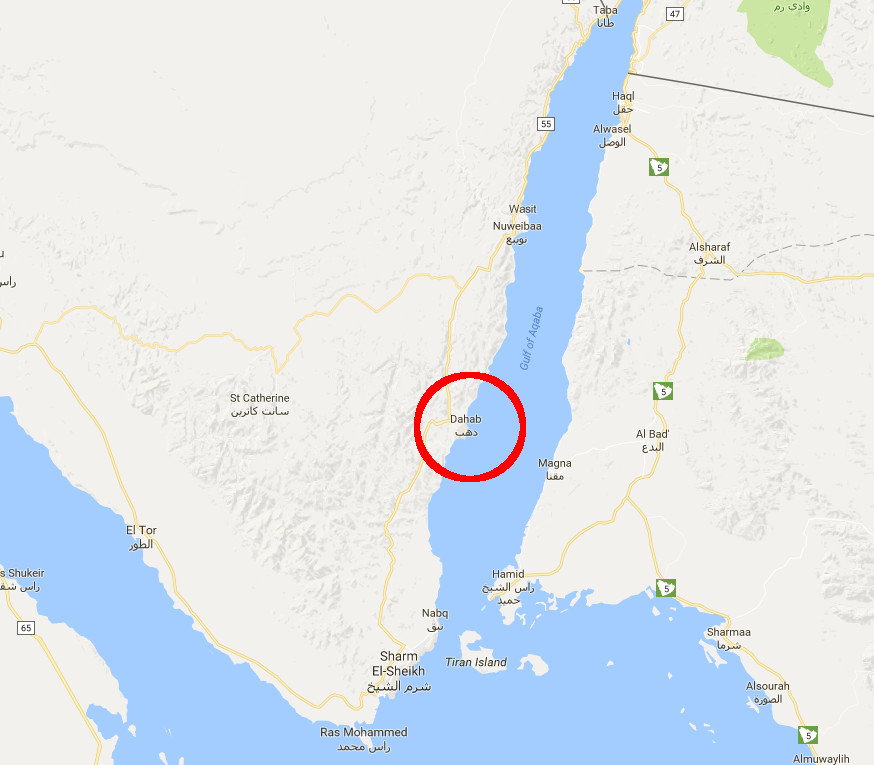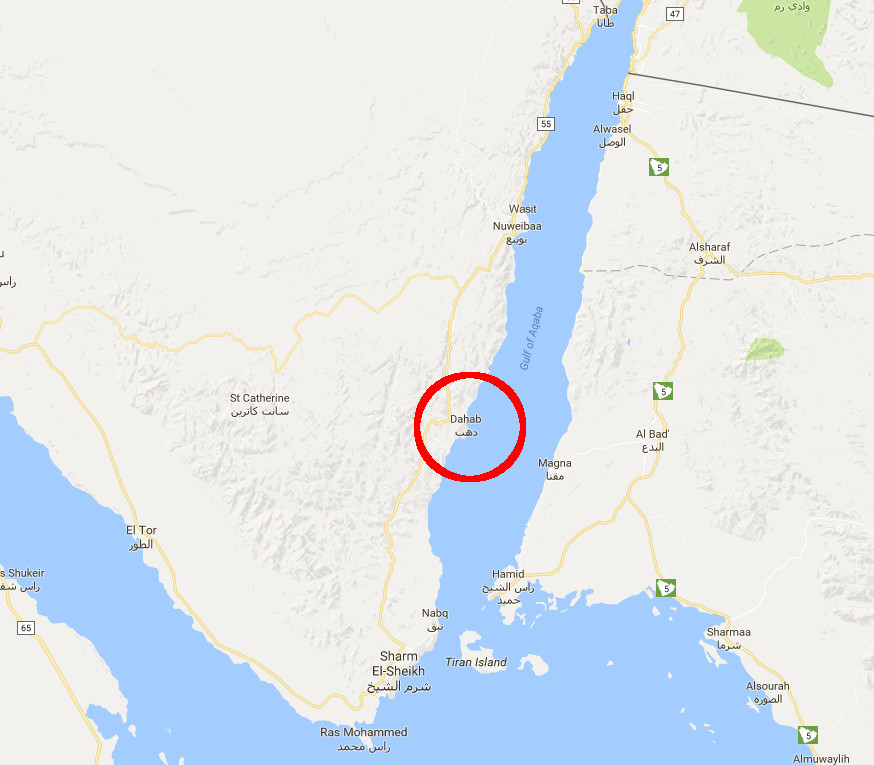 Transfer Service
We are pleased to arrange transfers for our guests in our own private mini-bus. Our mini-bus is fully registered under the tourism license and fitted with a speedometer regulator, seat-belts and air-conditioning. Our drivers also hold full tourism drivers licenses and have been part of our Blue Beach team for many years. We care about your safety!
We arrange transfers from all over Egypt, including:
Cairo (airport or city) to Dahab
Sharm el Sheikh (airport or city) to Dahab
Nuweiba (port or town) to Dahab
Bus
There are many buses running daily from all over Egypt which are a reliable and cheap way to get around the country. Dahab Bus Office: +20-69-3641-808
Busses run from Sharm to Dahab at the following times: , 9:00, 14:30, 17:00, 20:30
Busses run from Dahab to Sharm at the following times: 8:00, 9:00, 12:30, 15:00, 19:30,  21:30, 22:00, 22:20
Ferries
Nuweiba to Aqaba ( Jordan) . To go from the city of Nuweiba to Aqaba in Jordan you will need to take a ferry. The ferry  runs daily at 12:00 noon
Daily schedule:
From Aqaba to Nuweiba: daily at 12:00 (except Saturday)
From Nuweiba to Aqaba: daily at 15:30 (except Saturday)
Travel Tips
You can get the ferry tickets outside the port entrance. Don't forget to have your passport with you. On board you will be asked to hand over you passport and you will get it back when you arrive to Aqaba. Make sure you turn up at least two hours before the boat leaves the port.
Note:
The ferry can transport cars tool, it will cost you approximately 100$ per car.